The Rollboard
Fast. Easy. Convenient.
SAMARIT gives comfort and security to patients. In hospitals, where patients may need to be transferred carefully several times a day, SAMARIT makes life easier for the carer and more comfortable for patients. SAMARIT Transfer Systems – a great help to healthcare professionals – worldwide!
If you imagine how many transfers are carried out every day in hospitals and within communities then you will appreciate the true value of the original SAMARIT systems. In fact, over 150,000 SAMARIT Transfer Systems are being used by nursing professionals working worldwide. All of them find that their work is made easier when using SAMARIT products.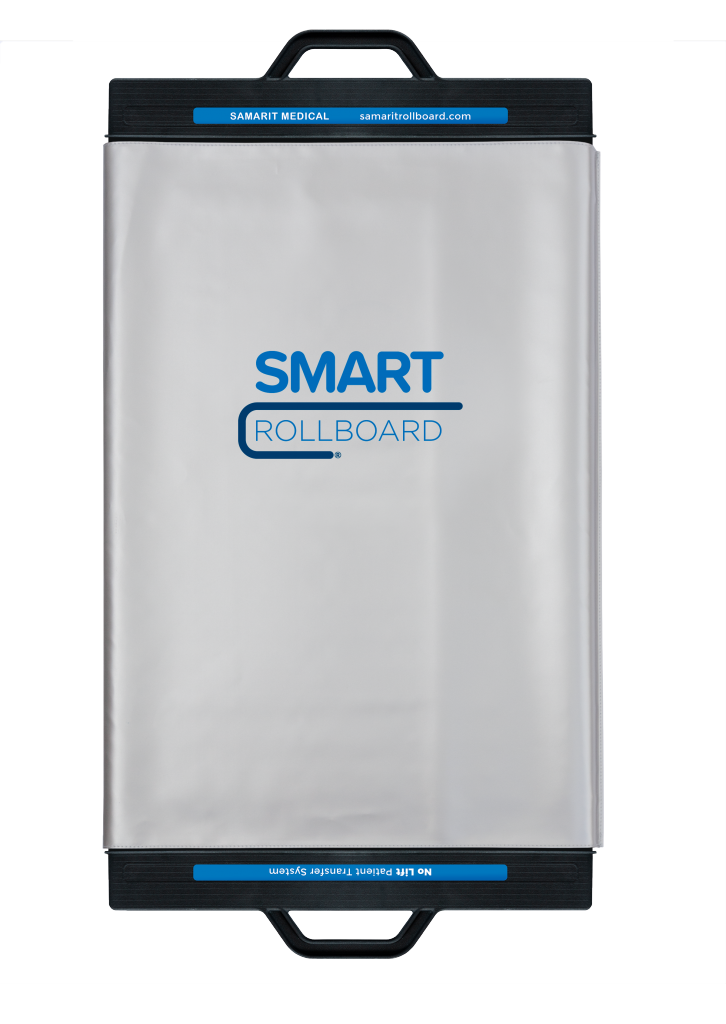 Testimonials
Not only do they come with all those great standard features we mentioned earlier, but they also facilitate lateral transfers without any type of lifting, are noiseless, and provide the patient with a more comfortable surface than other transfer boards.